In the 1980's and 1990's I visited Florida, USA many times. The last time I was there was in the year 2000. More than 10 years later and a different man I revisited Florida in December 2011 - January 2012.
Some of the places were familiar: Key West, Miami Beach and some were new: Key Largo and the Everglades.
What remains a constant is how easy I find my self immersing in the American Way of Life. This really makes me think about the concept of 'Alternate Universes' in which I would have made different choices in the past. This is mind boggling.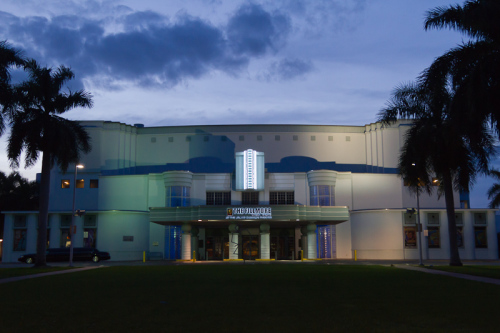 It was very nice to see that the Tropical Deco buildings in Miami Beach which were struggling to survive in the '90s are now all protected and well taken care of.