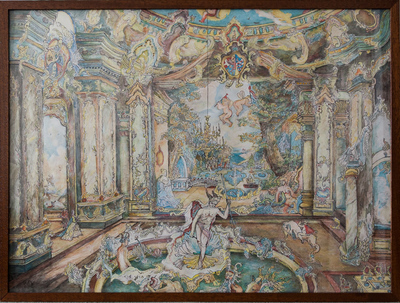 Looking back at the family photos of my youth, it seems my brother Harmen and I were inseparable. It seems strange, because when we were older we chose very different paths. Harmen liked drawing pictures and received the highest marks for them in elementary school. I liked to read books I borrowed from the public library. I went to University to study physics and later psychology. My brother Harmen was accepted at the Art Academy in Groningen.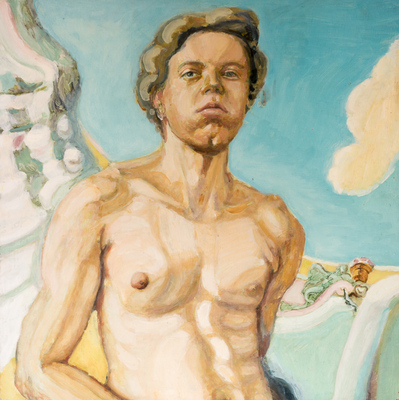 My mother claims my brother was an adorable and sweet boy when little. From the age of 10 however, Harmen was not an easy person to get along with. We all used to say he was "a bit strange"; this label did not make interacting with him any easier; he had an uncanny way of getting on people's bad side and make people uncomfortable; even irritated. Looking back, I realize Harmen often did not conform to informal rules of acceptable social behavior. Rules we all follow, without being aware of them most of the time. Only when someone does not follow these rules we notice something is a bit off.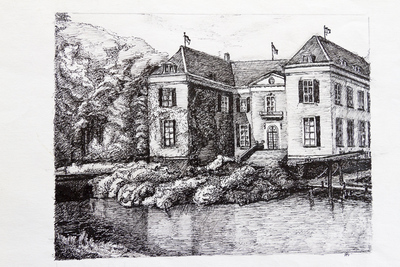 Things turned a bit more worrisome when Harmen moved to Groningen. He did not seems to make any friends at school, his room always was a complete mess and he started venting really strange ideas about the world around him. After an incident in which Harmen destroyed some of my belongings while staying at my place, my father went to our family physician with Harmen. They were quickly referred to the University hospital in Groningen. Harmen stayed a while for observation and diagnosis at the clinic of prof. dr. van den Hoofdakker. Eventually he was diagnosed with an advanced case of schizophrenia and a long term stay in an institution was recommended. The first night Harmen was there, he decided he did not want to live like that and he ended his life on February 19th 1985.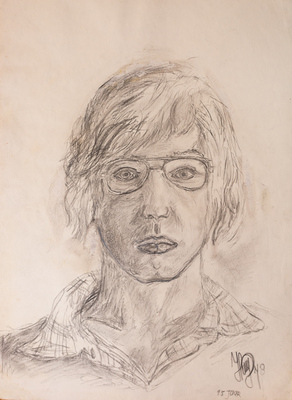 Rest in Peace my dear brother. You will not be forgotten. Click on the following link to open a catalog of all known works of art by Harmen van der Woude. This opens in a new window. Works of Art by Harmen van der Woude